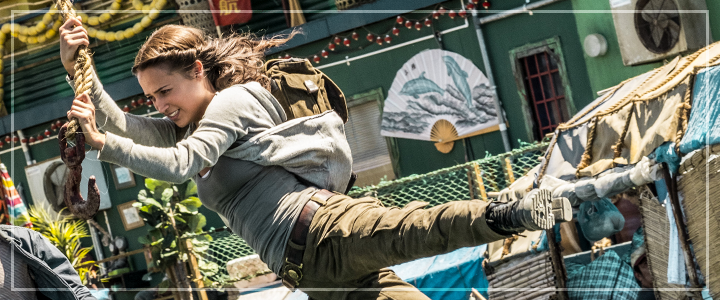 ( 02/23)
Warner Bros released a handful of new high quality production stills from Tomb Raider! You can check them all out in our Gallery! Tomb Raider will hit theaters March 16, 2018. We also added behind the scenes photos, promotional shoot & posters!
Lara Croft is the fiercely independent daughter of an eccentric adventurer who vanished years earlier. Hoping to solve the mystery of her father's disappearance, Croft embarks on a perilous journey to his last-known destination — a fabled tomb on a mythical island that might be somewhere off the coast of Japan. The stakes couldn't be higher as Lara must rely on her sharp mind, blind faith and stubborn spirit to venture into the unknown.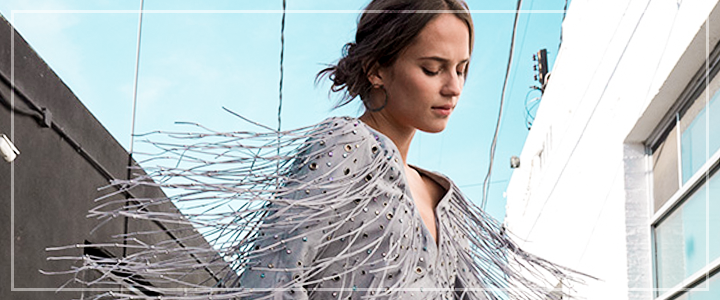 ( 02/23)
Alicia was photographed by Greg Williams for the March Issue of American Way Magazine! We added the first photos from the photoshoot to the Gallery and we'll also post the interview as soon as it becomes available so stay tuned!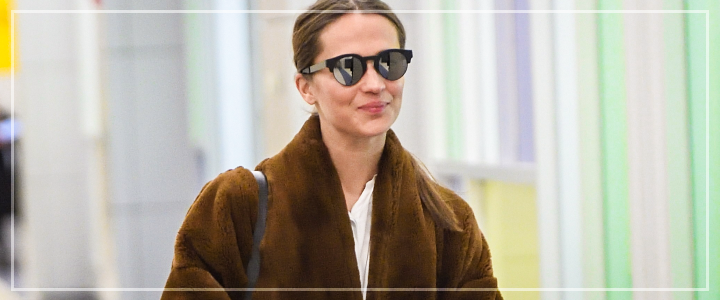 ( 02/22)
Alicia was spotted arriving into JFK Airport on February 20, 2018 in New York City. Alicia is in town to promote Tomb Raider! We added high quality photos to the gallery, check them out!